Press Release
Love Sriracha
About Us
Whats our Story?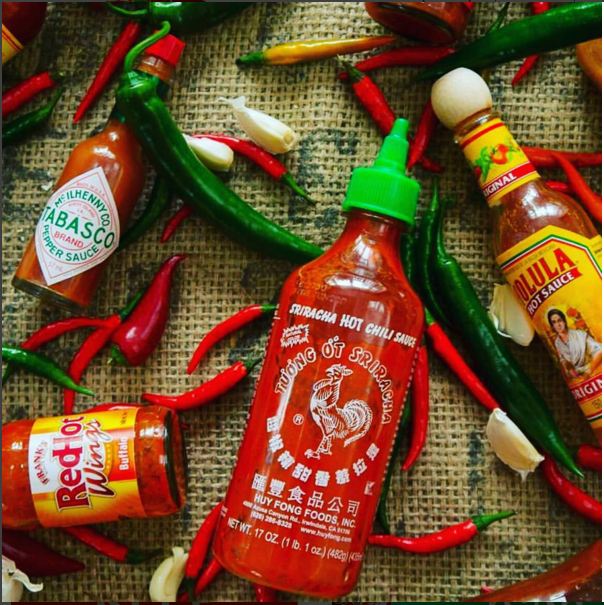 It all started with a trip to California, where our founders who love all things hot and spicy discovered Huy Fong foods Sriracha. Since that warm sunny day in Santa Monica, it was their dream to bring the spicy flavors of Sriracha to share with everyone in India. They have been on the prowl ever since for other delicious sauces from around the world to bring to India.
Huy Fong Foods was established in 1980 in Los Angeles, California. Today, Huy Fong Foods is known worldwide for their Sriracha Hot Chili Sauce.
A spicy and tangy chill and garlic paste, Sriracha is named after Si Racha, a district in Thailand. Huy Fong's sauce is made from grinding, rather than roasting, a variety of California-grown papers, plus salt, sugar and garlic.
"Everything tastes better with Sriracha" - David Tran (Founder)
Raj Impex represents Huy Fong Sriracha across India and aims to speed the Love for Sriracha.
Our vision is to make Huy Fong Sriracha the no 1 selling Hot Sauce in India
We appreciate the opportunity to serve you!
Sincerely,
The Sauce Kart Team
There's Never Too Much Sriracha!
If you are interested in purchasing a large amount of Sriracha Sauce for commercial purposes, please complete the form below, and one of our representatives will contact with you within 48 hours.